Below is an alphabetical listing of all the 2017 Plant Fair vendors.
2017 Vendors:
2ndSite Yard Art – Outdoor benches, planters, and birdhouses, made from reclaimed materials.

A
Alicia's Nursery –Honeysuckle, day lilies, japanese maples, grasses, ground covers, and gardening plants.
Arai Nursery – Bedding plants, annuals, flower baskets
Art with Miss Karen – Create and take; hands-on art projects. Garden art, ceramic, fused glass, reclaimed mixed media garden art.
B
B&B Fish Market – Smoked Fish & Smoked Salmon/Halibut Spread
Backyard Bounty Co-op – Fresh vegetable, plant starts and flowers.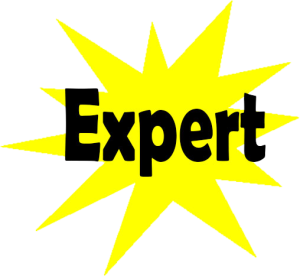 Barton Farms –Hanging Baskets, patio pots, fuchsia, geranium, begonias, and impatiens, scented leaf and specialty geraniums. Hostas, canna lilies, and Egyptian papyrus. Large selection of tomato starts, including heirloom varieties as well as newer hybrids.
Bill Zuelke -Fused glass garden art, flowers, bird baths, trellis, vines and art made in welded steel and glass.
Bowers Forest Products – cedar planter boxes
Boxwood Blessings – Garden Décor such as, Boxwood wreaths, outdoor home & garden signs, plant stakes, natural garden trellis, succulent planters, moss art, garden gathering aprons
Branded Custom Designs – Metal yard art
C
Camas Church of the Nazarene – Vegetable and floral starters in vintage, decorative tea cups (proceeds benefit children's programs)
Candeo Flower – Unique glass candle holders for garden art, designed potted plants with candle holders

Casa de Birdie – Unique birdhouses, planting benches, garden art, succulents in planters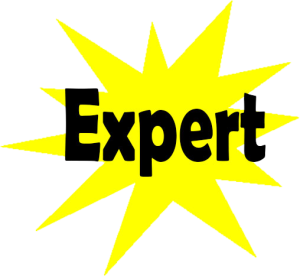 Clark County Master Composter
Clifton Metal Works – Metal wall art and sculptures made from mostly recycled material, handcrafted pottery
Country Charm – Peonies, perennial flowers, landscape plants, rustic planters, birdhouses, reclaimed wood planters, strawberry flats
D
DS Johnson – Aloe vera healing cream
D&J Antiques – Vintage yard & garden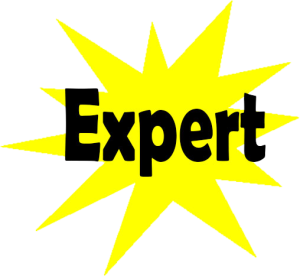 DFC Woodcrafts/Rain Barrel Man – Planter boxes made from reclaimed wood
E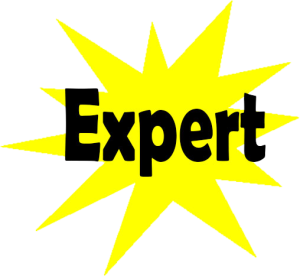 Eastfork Nursery – Specializing in Rare and Unusual Japanese Maples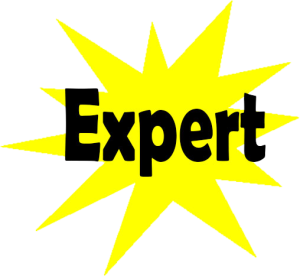 Emerald City Wind Spinners – Metal garden wind spinners and stakes
Enchanted Gardens – Perennials, shrubs
F
Faron Evans – Nature inspired garden art pieces using various recycled metals.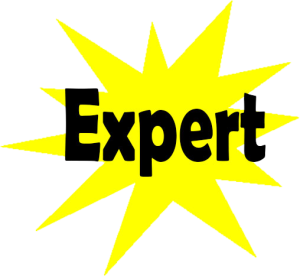 Franklin Nursery –Rhododendrons, lilac, hydrangea, hosta, azalea, grafted conifers, wisteria
G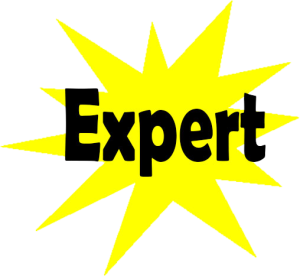 Garden Delights Herb Farm
Grown in Camas –Tomatoes, peppers, herbs, flowers
Guerrero Nursery –Rhodes, forsythia, lace leaf Maples, magnolia and other flowering trees.
H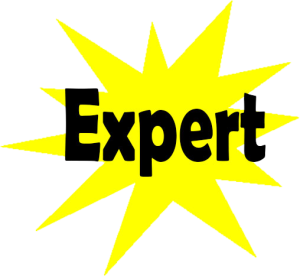 Half Moon Farm
Hannah's Gardens
Hawaiian Delights
Hood's Creations – sewn garden aprons, totes, seed bags
I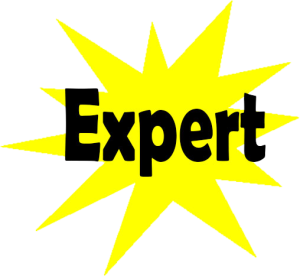 Iron Bender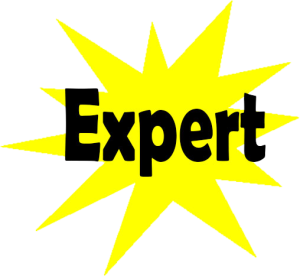 Isn't That Cute – Garden Aprons
J
Jacki's Heirloom Garden – Heirloom tomato and peppers garden starts, heirloom perennials, flowering vines & bushes, berry bushes & roses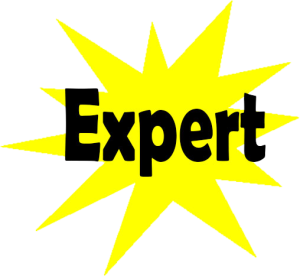 Jeff Greene's Carnivorous Plants –Carnivorous Plants
JJR Originals Hand Crafted Yard Signs –Hand painted and crafted yard signs. Whimsical spring designs, Patriotic and USA, as well as, assorted spirit designs for local High School and various college and NFL Teams.
K
L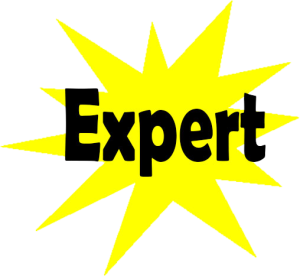 Lacamas Lavender Farm
Laura and Dave Generaux – Hand made wooden garden items, outdoor re-purposed pots with plants
Lone Oak Ranch – Cedar and driftwood planters, hummingbird feeders, cedar benches, planting stands and boxes
Loretta's Designs – Yard Art, bird feeders, planted vases and fountains
M
maiale di volo – Wood fired pizza and soda water
Marriah House Studio – ceramic garden art
N
NW Magnolia Metal Art –Metal yard art of animals, mainly different types of dogs created of marine grade stainless steel and hand burned to bring out the colors of the metal.
Northwest Sparks -Succulent garden arrangements in classic glass or hand-turned, artisan wooden bowl containers, Small batch, hand-poured soy candles made with essential oils and are eco-friendly

O
Ournaturalcreations –Driftwood planters and yard decor, boot & shoe planters, portable water features, misc. garden furniture, all natural beaver bites, vertical wall planters, various upcycled items, sun catchers, wind chimes and much more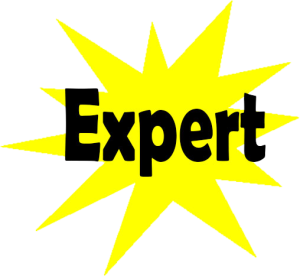 Odd Farms – Hot Pepper Plants and pepper jellies (Vendor won't be at the Plant & Garden Fair due to pepper plant/weather issues.)
P
Paradise Design –Handmade cedar planter boxes, garden art and wind chimes

R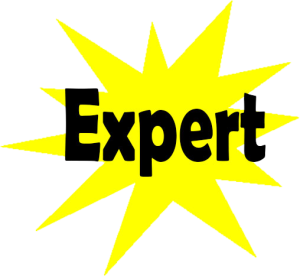 Redheaded Woodworker – Cedar potting bench, wooden hanging planters, wooden planter boxes and garden art
Rustic Collection – Handmade lightweight concrete planters, filled with a variety of plants
S
S&J "The Original Oriental Food" LLC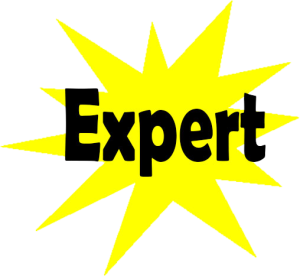 Sabino's Nursery – Japanese maples, shrubs and other nursery stock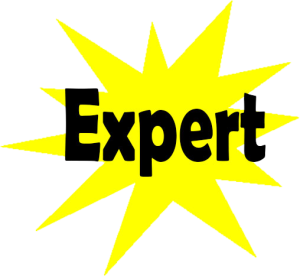 Sativa Valley – Family owned botanical farm – locally grown, wild-crafted and foraged plants with pain relieving properties. German Chamomile, French Lavender, Witch Hazel and Coltsfoot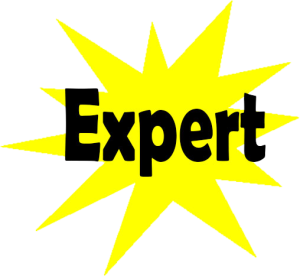 Scented Acres
St. John's Heirloom and Plant Company
Stoneware By Cheryl – high fire stoneware garden art: frogs, cats, gnomes, lady bugs, sea turtles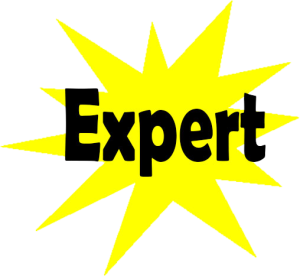 System Pavers – Outdoor livings spaces including walkways, patios, fire pits, BBQs, outdoor kitchens, pergolas, etc. Product all sources from Oregon and Washington companies only.
T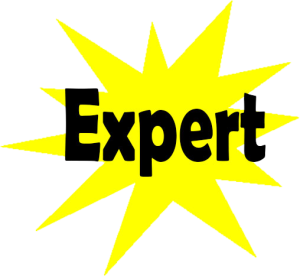 The Soap Chest – Handmade botanical soap using homegrown herbs. *New – Camas Lily Soap!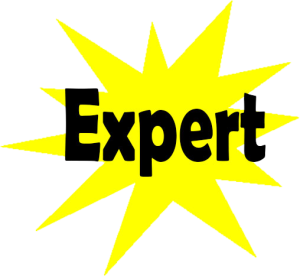 The Water Shed
Trillium Eclectic – Upcycled garden aprons from blue jeans, plant markers, sedum plantings in cute containers, glass birdbaths, containers filled with salad greens and herbs

Twigs –twig wreaths, pussy willow, driftwood etc. handmade with all natural materials, twig garden chairs handmade filled with flowering plants
U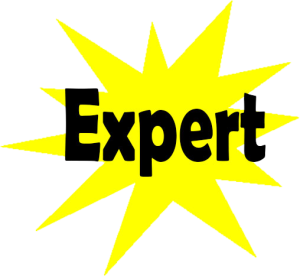 Urban Eden
V
Vineyard Elite – Handmade wine inspired decor, furniture and wine accessories.


W
Washougal Ornamental Iron –Trellises, garden structures and gates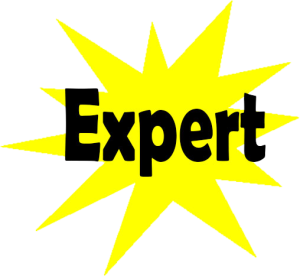 We Spread the Joy –Perennials, succulents, hanging baskets, ready-made gifts, shrubs, container gardens and more…..
X

Y

Z